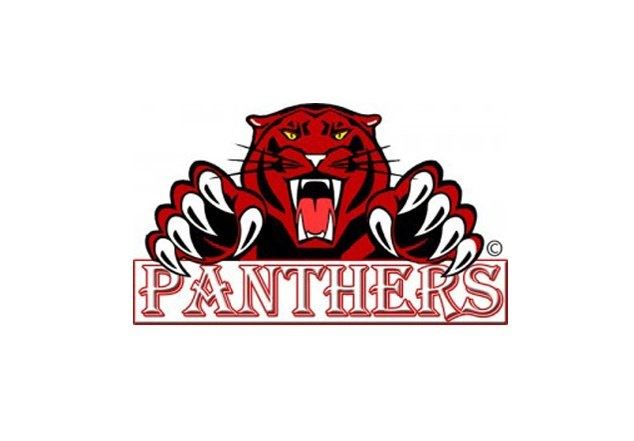 By DUDLEY E. DAWSON
The Magnolia boys basketball lost a superstar in Arkansas freshman Darien Ford arguably one of the most successful high school baseball players in the history of the state.
But the Panthers, who lost five of its top six players from last season off a program that has won three state titles in the past four seasons, have not come back to the pack.
Instead Magnolia head coach Ben Lindsey's squad is 22-1 heading into Friday night's Class 4A conference tournament match up with Little Rock Mills.
"These kids, all they have done is win with the people in front of them the last few years," Lindsey said. "So they have a winner's mentality. That is what they expect to do.
"People told them they weren't going to be any good without those guys, but I guess they didn't listen."
The Panthers – whose only loss this year was an early season one to Lake Hamilton – are coming off a 59-28 win over Warren at Warren on Wednesday.
That clinched a berth in the Class 4A state tournament next week with host Blytheville, unbeaten Farnmington and defending champion Magnolia the top contenders.
"We lost five of our top six and I think they have exceeded everyone's expectations – even mine a little bit," Lindsey said.
Lindsey has what he believes is an apt comparison.
 "I've used this analogy a lot on the radio this year," Lindsey said. "I have two small kids – a six year old and a three year old and you see them every day and you don't realize how much they have changed. Somebody else will be like 'man, your kids have grown so much. Like a foot since I have last seen them.' But it doesn't really seem that much to you because you see them every day. It's a slow progression over time.
"I thought we played pretty hard and I thought we guarded okay throughout the fall and leading up to the season, but I just didn't realize how much better we had gotten defensively, how much harder we played until we played somebody else."
Magnolia is not blessed with a lot of height.
"We're small," Lindsey said. "I have one big sophomore that comes in off the bench and plays some, but after that we are pretty much 6-foot down 5-5 out there. But they get after it and play so hard. They are entertaining to watch from an effort standpoint every time they get out there.
"Wherever the end of the road comes for them I don't know, but I have been really proud of them and it is a group that has overachieved a lot. Hopefully the season last a little bit longer."
Magnolia's lone starter back is 5-8 senior Nevi Tell.
"Navi Tell is our returning starter from last year and he plays a lot bigger than he is," Lindsey said. "I think we list him at 5-8, but I don't think he is that tall.
"But he can do it all. He can guard you, he can shoot it, he can handle it. He's been a three-year starter for me.
"Amari Brooks is a junior for us that he is one of those guys that not everything he does for us shows up in the box score. He guards the other team's best player a lot.
"We have been pleasantly surprised with a couple of sophomores coming off our bench – Ahmad Davis, who is second on the team in scoring in conference and a big kid Junior Williams (6-5) has also been a real key addition."